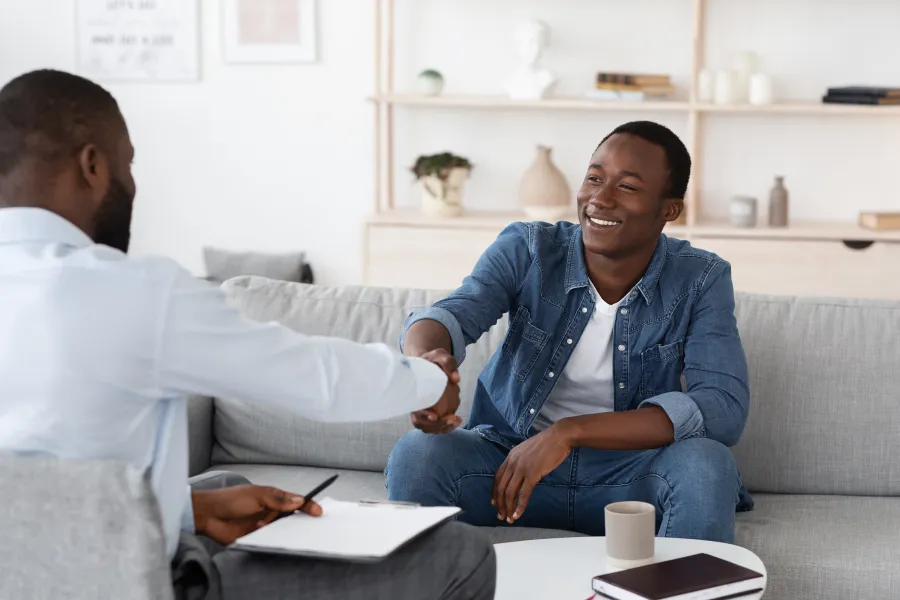 BEHAVIORAL HEALTH MANAGEMENT
At FHCGA, we recognize that healthcare issues aren't just medical - mental health issues can also be challenging. So our vast network of clinics treats the whole body - physically, mentally and emotionally.
In our Behavioral Health Department, we offer individual (one-on-one) and group counseling for Anger Management, Anxiety, Stress, Grief and Depression Support.
Oftentimes, patients are referred to our department from other doctors and providers within our clinics. We work closely with those doctors to understand the patient's history and create a plan to ensure they receive the best care we can provide - medically and mentally.
Our team of skilled and caring counselors wants to make sure that the patient's concerns and challenges are given the personal attention they deserve. Patients can schedule regular, reoccurring appointments with us or come in whenever they feel they could use our assistance.
We make sure to see every patient who needs help with on-time appointments. To us, patients who struggle with mental health issues are people - not just a number.
While we offer therapy, counseling and educational services in our clinics, if we feel prescription medications may assist patients in their recovery, we refer them to qualified, outside mental health doctors who can provide them with the appropriate medications.
Please know that confidentiality is of the utmost importance to us, and we will ensure your information, requests, questions and appointments are strictly confidential.
At our Behavioral Health Department, you are a person, not just a chart number, and we will treat you with compassion every time we see you. Schedule you appointment today so we can help you get on the road to mental health recovery.