To improve your patient experience, we are renovating our 868 York Avenue location. Parking is limited. Please consider using our free rides service. Free rides are also available for all other locations. Ask about free rides when making your appointment or call 404.260.0279
Our Mission
The Family Health Centers of Georgia provides comprehensive, high quality, patient-centered healthcare to the communities we serve, with a commitment to excellence.

At The Family Health Centers of Georgia, we believe healthcare is a right and not a privilege. Since 1975, we have remained committed to providing quality healthcare regardless of patient's ability to pay or health insurance status.

Accreditations and Affiliations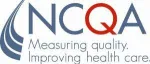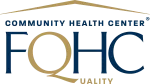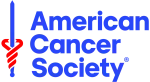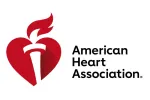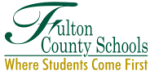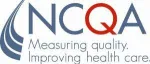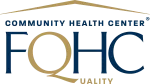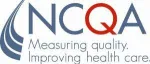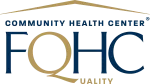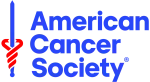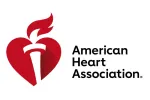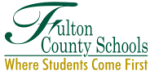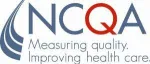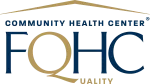 The Family Health Centers of Georgia, Inc.
868 York Avenue
Atlanta, Georgia 30310
Phone: 404.752.1400
Joint Commission Accredited
FHCGA has maintained Joint Commission Accreditation since 2002. In 2010, FHCGA became the first community health center in Georgia, and the second in the Southeast, to be accredited by The Joint Commission as a Primary Care Medical Home. In 2014, FHCGA received the National Committee for Quality Assurance (NCQA) "Recognized-Level 3 on Achievement Recognition for Systematic Use of Patient-Centered, Coordinated of Management Process" certificate.
The Joint Commission Survey
The Joint Commission conducts periodic accreditation surveys at The Family Health Centers of Georgia, Inc. The purpose of the survey is to evaluate the organization's compliance with nationally established Joint Commission Standards. The survey results are used to determine whether, and the conditions under which, accreditation should be awarded to the organization. Joint Commission standards deal with quality of care, patient safety and the safety of the environment in which care is provided. If you feel you have any concerns about patient care or safety, please notify our Corporate Compliance Officer at tsims@fhcga.org or 404.756.8735. If you feel your concerns have not been addressed by FHCGA management, you may contact The Joint Commission directly.
E-mail: complaint@jointcommission.org
Postal Mail: Office of Quality Monitoring - The Joint Commission | One Renaissance Boulevard | Oakbrook Terrace, Illinois 60181
Phone: 800.994.6610 Mon-Fri | 8:30AM - 5:00PM CST - Fax: 630.792.5636
This facility is a member of the National Health Service Corps: NHSC.hrsa.gov.


This health center receives HHS funding and has Federal Public Health Services (PHS) deemed status with respect to certain health or health-related claims, including medical malpractice claims, for itself and its covered individuals.

Este centro de salud recibe fondos del HHS y tiene un estatus de servicios federales de salud pública (PHS, por sus siglas en inglés) con respecto a ciertas reclamaciones relacionadas con la salud, incluyendo las reclamaciones por negligencia médica, para sí mismo y para las personas cubiertas.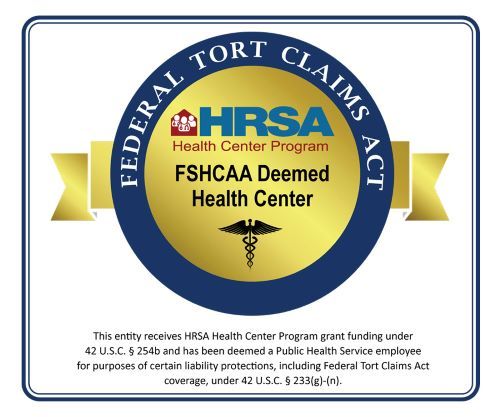 We participate in E-Verify