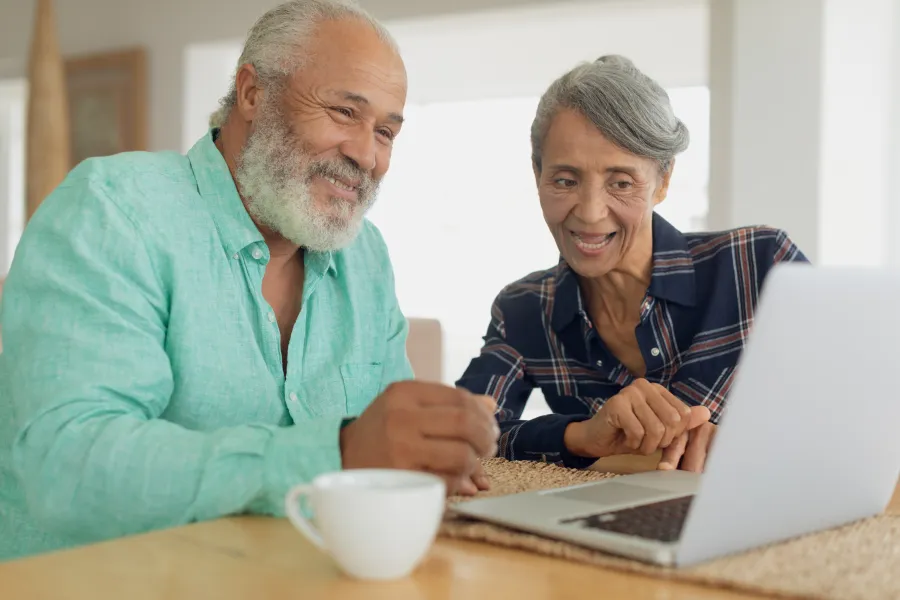 Adult Medicine/Family Practice
In our extensive Adult Medicine Program, patients who are 18 and older receive comprehensive internal medicine healthcare.
We focus on all health parameters from preventative care and progressive chronic diseases, such as diabetes and hypertension, to certain cancer screenings, free mammograms and pap smears, ADHD treatment, annual physicals, routine medical evaluations and acute injury care, among others.
By covering so many healthcare issues and diseases, we hope to establish continuity of care for our patients to help get them healthy and stay healthy. Our skilled team of experienced physicians, nurse practitioners and physician's assistants concentrate their efforts on initiating preventative healthcare for patients so they can take charge of their own health.
While we do offer a full range of comprehensive healthcare services for new and existing patients in our Adult Medicine program, after a patient's assessment, if we think that the patient needs more care outside of our program, we refer them to the appropriate medical facility or clinic. Such referrals include diagnostic screenings and chronic pain issues. For these referrals, we make sure to take a patient's insurance and financial situation into consideration, and refer them to the clinics that will work with them and their sensitive situation.
To that end, we have established alliances and partnerships with area hospitals and clinics in the metro area including Piedmont Hospital, Atlanta Medical Center, Grady Hospital and Emory University Hospitals.
Together, we all have a commitment to serve our community. And we are personally committed to helping the members of our community by excelling at the high-quality, comprehensive healthcare services offered to each and every patient we care for. We take pride in making an effort to take care of patients who can't get medical help elsewhere due to financial issues, lack of insurance, or other reasons.