Inaugural Golf Tournament 2021 Recap
Since 1975, The Family Health Centers of Georgia, Inc. (FHCGA), www.fhcga.org has established itself as an industry leader for community health centers. FHCGA was the first community health center in Georgia, and the second in the southeast, to receive Joint Commission accreditation as a Primary Care Medical Home and has been a member of the National Health Service Corp for more than 25 years.
We have grown from one location in the historic West End Atlanta community to operating nine locations, including a 41 ft. mobile medical and dental unit, in Georgia's Clayton, Cobb, Douglas, Floyd, and Fulton Counties. We provide comprehensive primary healthcare services regardless of patient's ability to pay or health insurance status.
Our focus in 2021 was to remain "45+ STRONG!" and work to ensure that everyone who wanted a COVID-19 vaccination or test received it and that our uninsured and under-insured populations had access to quality healthcare. Thank you for joining our Board of Directors and staff at our 2021 Inaugural Golf Tournament, underwritten by Toyota. Our success still depends on the support of our corporate, small business, non-profit, community-based, and individual partners. We look forward to your support in 2022.

Golf Tournament 2021 Sponsors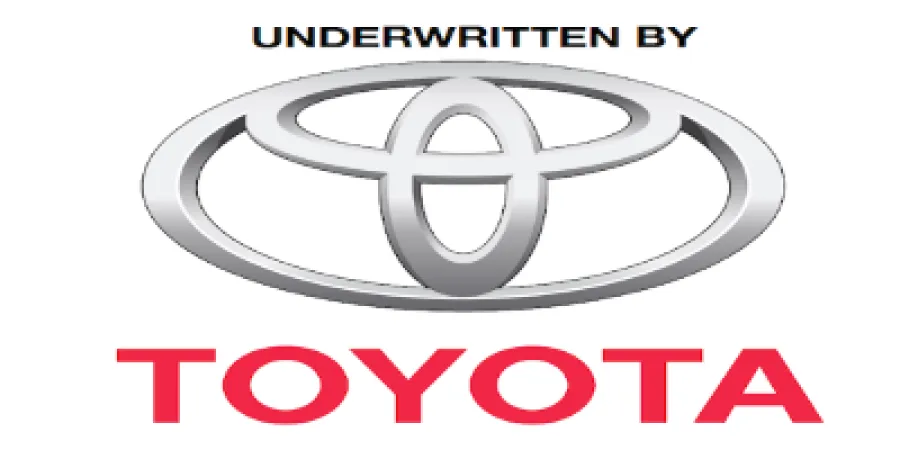 Underwritten by
Toyota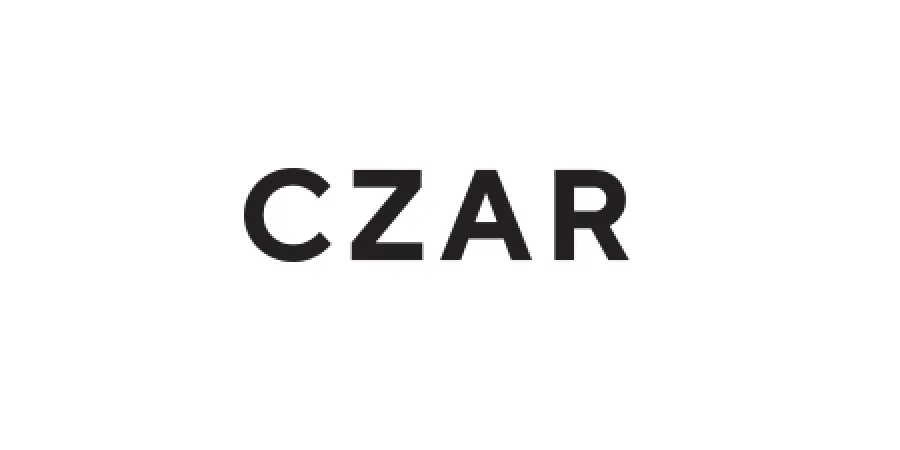 Supporting Sponsor
CZARNOWSKI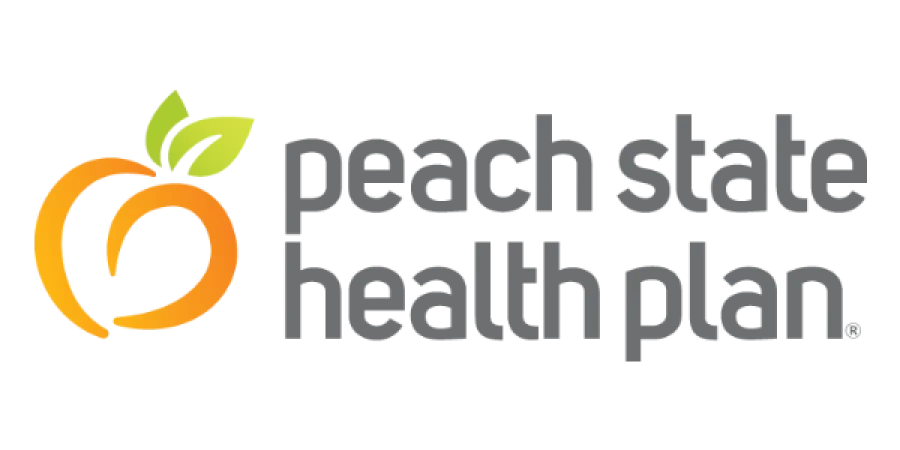 Presenting Sponsor
Peach State Health Plan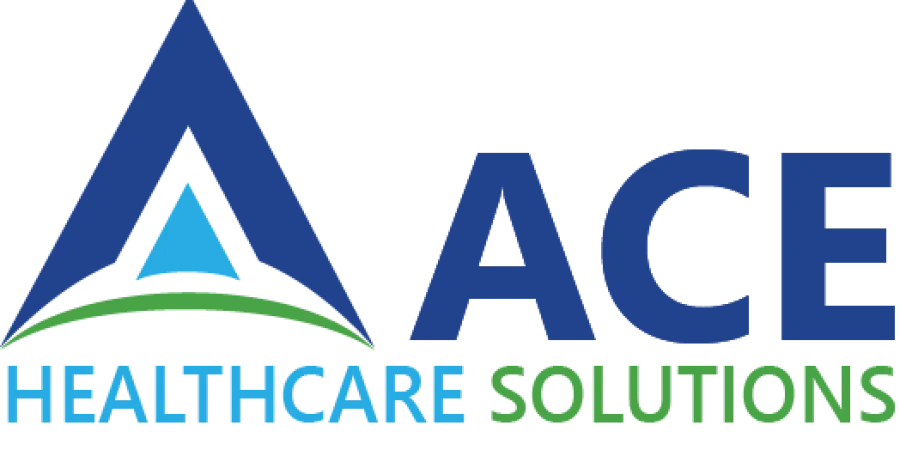 Silver Sponsor
Ace Health Consultant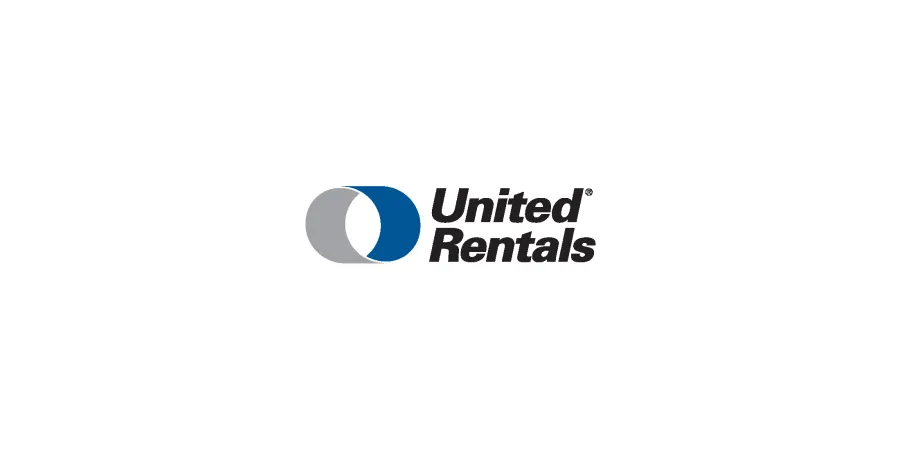 Silver Sponsor
United Rentals
Inaugural Golf Tournament 2021 Recap
2021 Inaugural Golf Tournament Photo Gallery