From its modest beginnings in 1975 of eight exam rooms to its current capacity of more than 70 exams rooms, The Family Health Centers of Georgia, Inc. provides quality healthcare services, coupled with compassionate and courteous customer service, to residents in Atlanta, Georgia and surrounding cities. The main center has remained in historic West End Atlanta since 1975. The organization has gone through two official name changes: starting out as the University Center - Community Health Plans, Inc. from 1975 through 1992 then changing to West End Medical Centers, Inc. from 1992 to July 2013, and changing again to The Family Health Centers of Georgia in 2013.

From 1979 to 2010, Mrs. Daisy L. Harris, who served as President & CEO, led her team with a focus on ensuring that the organization not only provided top-notch healthcare services, but also offered supporting programs, community outreach and health education. Aiding in the organization's successful longevity, the late Dr. Mirian E. Chivers, the organization's first medical director, who later served as Chair of the Board of Directors, worked closely with Mrs. Harris for more than 20 years. Mrs. Harris and Dr. Chivers implemented many of the best practices that enable the organization to continue to reach its fullest potential.

In August of 2010, Michael W. Brooks, MD, MBA, became President & CEO. Dr. Brooks' wealth of knowledge and experience from his previous positions within the organization paved the way for his new role as CEO. His impressive list of prior accomplishments includes successfully negotiating and overseeing the organization's managed care contracts with Georgia's community management organizations, managing the organization's information technology initiatives, which included developing and implementing the organization's first IT network, implementing of the organization's first computerized practice management system, and implementing electronic health records. He served as Sr. Vice President, COO, CIO, and CHO. As CHO, Dr. Brooks oversaw the organization's Clinical Administration Department, which included all medical and dental staff, along with the social services, case management, and health education departments.

Dr. Brooks continues to lead the organization in increasing access to affordable healthcare and in achieving positive health outcomes. FHCGA has maintained accreditation by The Joint Commission since 2010. In 2012, FHCGA became the first community health center in Georgia, and the second in the Southeast, to be accredited by The Joint Commission as a Primary Care Medical Home. Under Dr. Brooks' leadership, FHCGA received its designation as "Recognized - Level 3 on Achievement of Recognition for Systematic use of Patient-Centered, Coordinated Care Management Processes" from the National Committee for Quality Assurance (NCQA) in 2014. In 2014 FHCGA was awarded the Title X grant for administering family planning services for the state of Georgia. FHCGA continues to serve as the largest Title X grantee for Georgia.

The Family Health Centers of Georgia has grown since 1975 from one location to eight service locations, including the first school-based health centers in Fulton, Clayton and Douglas Counties, and a 41 ft. state-of-the-art mobile medical and dental unit. Expanding from a 12,000 square-foot building, the beautifully updated main center now boasts a 41,000 square-foot facility with 41 exam rooms, dental operatories a full-service pharmacy, on-site lab and corporate offices. The staff has grown to more than 100 board-certified or board-eligible physicians, physician assistants, registered nurses, certified medical assistants, dental providers, behavioral health specialists, administrative and supporting staff. The organization's executive leadership team has more than 100 years of combined experience in healthcare management, finance, operations, grant management, and administration.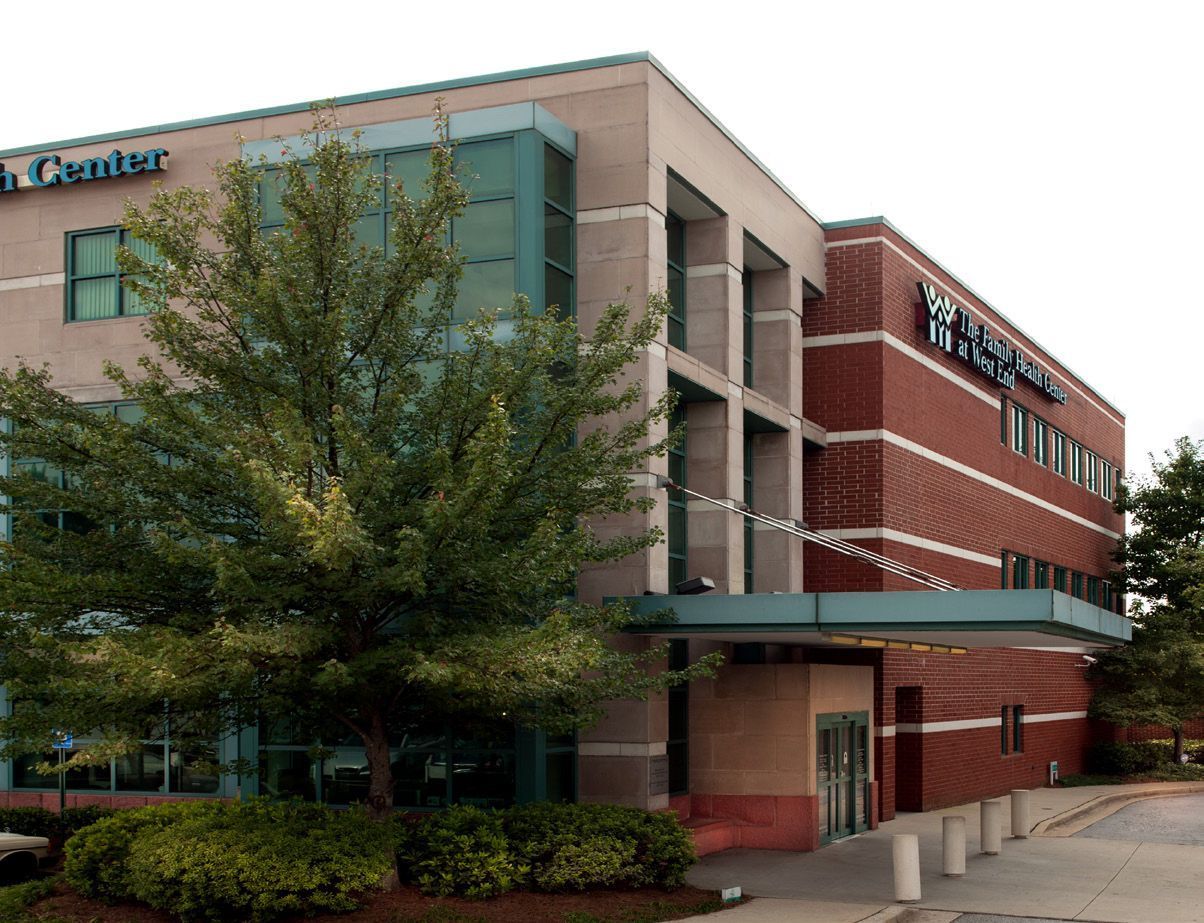 The number of services and programs offered has nearly doubled, ensuring that the organization provides the necessary medical interventions and treatments for its vast plethora of patients. FHCGA provides healthcare services to more than 17,000 patients annually, generating 40,000 patient visits.
In 2020, the world faced a worldwide pandemic. FHCGA served as a leader in providing free COVID-19 testing to medically underserved populations. Our doors remained open for those who needed in person healthcare. We expanded our behavioral health services and introduced telehealth services. In 2022, FHCGA continues to provide free COVID-19 testing, education and vaccinations.