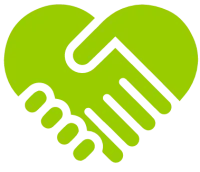 Mission
The Family Health Centers of Georgia provides comprehensive, high quality, patient-centered healthcare to the communities we serve, with a commitment to excellence.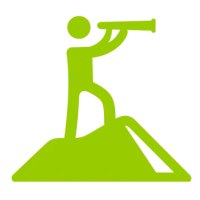 Vision
To be the medical home of choice, improving the healthcare outcomes of the communities we serve, utilizing compassionate, experienced, highly trained, and knowledgeable professional staff.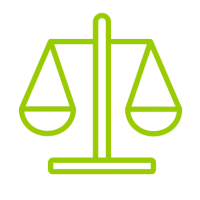 Values
To provide quality healthcare with integrity, compassion, and respect in an ethical manner, which encourages effective communication and diversity.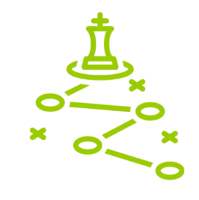 Core Strategies
Clinical Quality and Outcomes, Collaborations and Partnerships, Financial Stability, Health Center of Choice, Market Growth, and Service Excellence