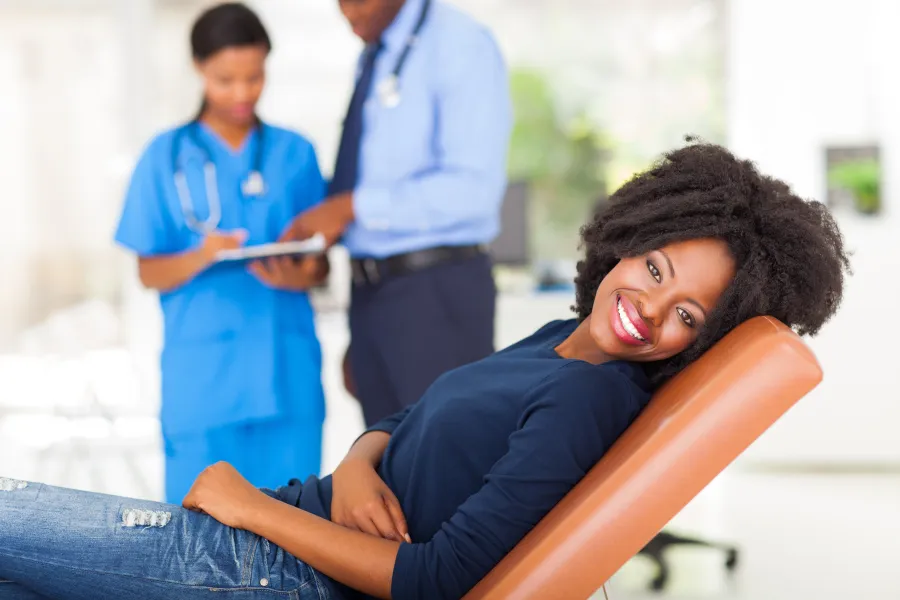 Women's Health, OB/GYN and Family Planning
We believe that women are special, and because of that we provide the special healthcare services they need in our Women's Health & OB/GYN Program.
Our numerous services include everything from routine, well check-ups to HIV/STI testing, counseling, minor and major surgeries and high-risk OB specialty services. We also offer breast and cervical cancer programs, , management of uterine bleeding and fibroids, postpartum care, reproductive health services including infertility evaluations and much more.
A huge aspect of women's health involves family planning. Through our services, we can help you space out births, or help you prevent unplanned pregnancies through one of the many contraception methods we offer. It's important to know that contraception does not protect you from STIs or HIV, and we encourage you to discuss prevention with your doctor.
All of our services take place in a calming and comfortable environment where no question is off limits. We want to help you understand your body and health.
We cover so many medical services in our Women's Health & OB/GYN Program because we know that these sensitive and private topics are so crucial to women's health and well-being.
Your comfort and privacy are very important factors. Your healthcare information and questions are always strictly confidential and protected under the HIPPA privacy law.